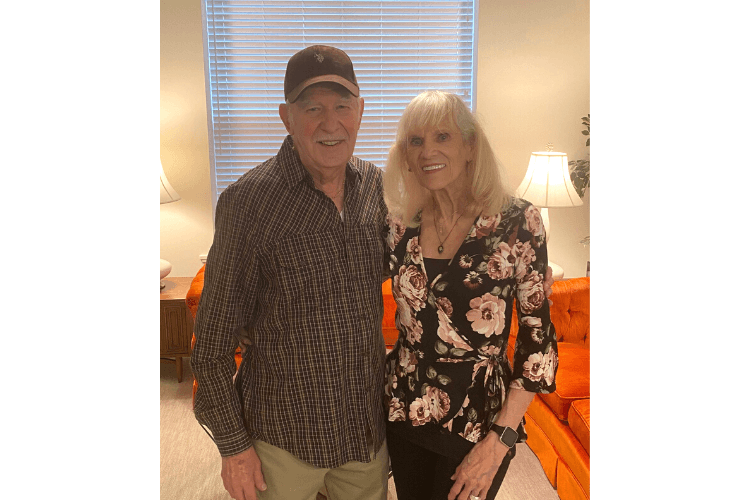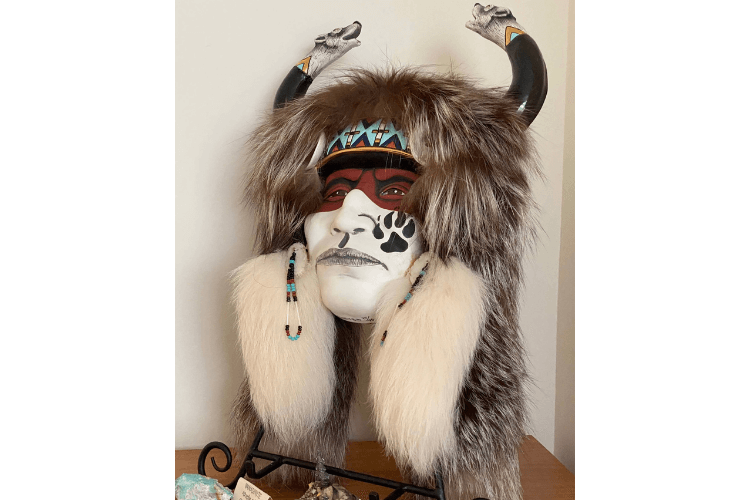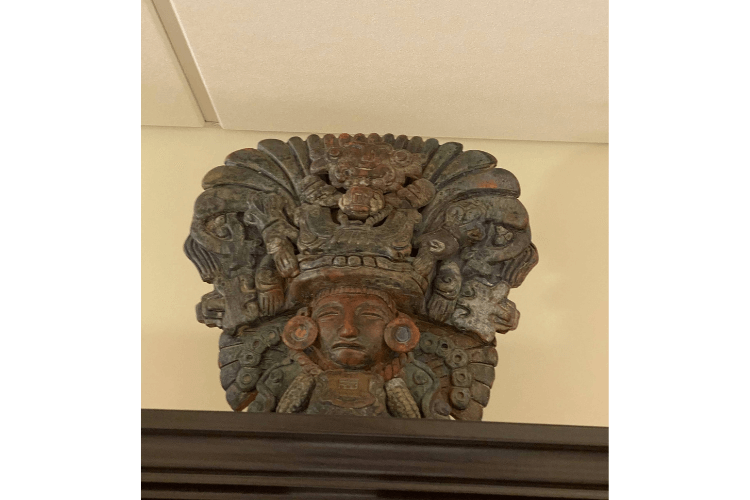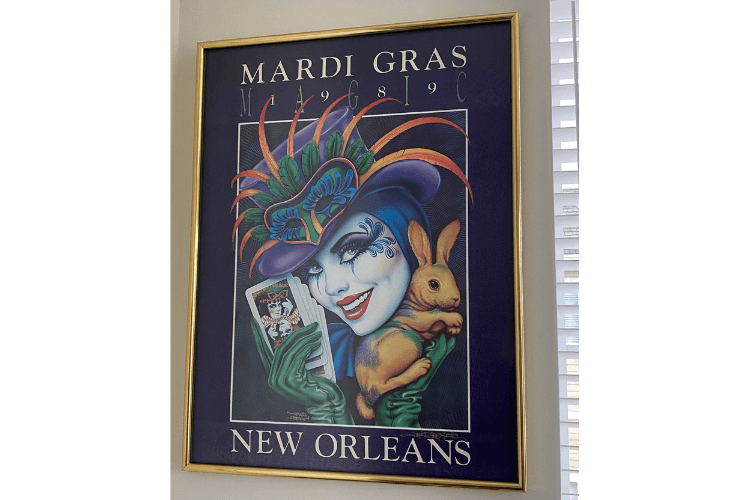 Jack and Lee Anderson turned their love of dancing from a hobby into a way to travel the seas.
The Andersons, who became residents at Arbor Terrace Mount Laurel in March, took up ballroom dancing in their early 30s. They had friends who taught dancing on cruise ships who referred them, and soon enough they were setting sail to teach passengers everything from rumba to tango to line dancing. They taught on ships for 10 years, including on Carnival and Norwegian cruise lines.
"Lee's really the experienced teacher and I was the assistant," Jack, 89, said. "She's really good."
Teaching on the ships was more of a hobby than employment, so the Andersons could choose which trips to take. They sometimes did two or three a year, and most voyages were in the Caribbean. Jack said they wouldn't know which class they were teaching that day until the morning.
"You had to be ready with a repertoire of dances," he said.
Lee, 86, recalled one older couple they taught on their last cruise giving them encouraging feedback.
"They told us we taught the best, sexiest tango dance they'd ever seen," she said.
During their professional careers, Jack served in the military for two years and worked in nuclear power, and Lee worked in tax management after being a stay-at-home mom for several years. After retirement, the Andersons traveled the world, journeying to Hong Kong; Russia; Denmark; Norway; Sweden; France; and more. They've also lived in several states, including Pennsylvania; Texas; Colorado; and New Jersey.
Now settled into Arbor Terrace Mount Laurel, the Andersons are looking to engage other residents in dance. They have been married for 65 years, and one of the biggest life lessons they've learned is to be kind.
"We treated everyone on the ships the same, whether it was the captain or anybody else," Lee said. "Be nice to everyone."