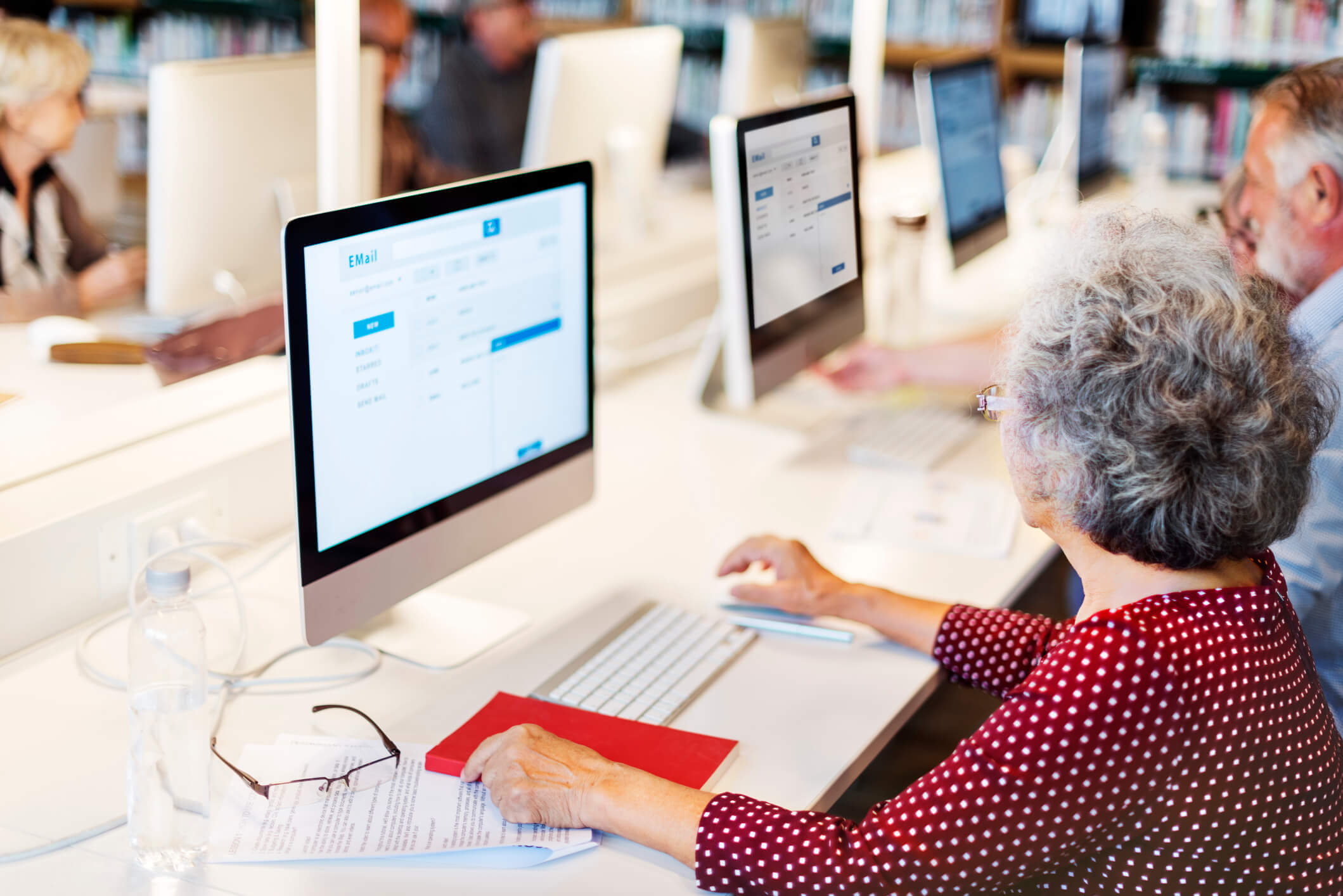 Staying active and engaged is vital for maintaining the health and well-being of every senior. In this age of the coronavirus pandemic, however, being quarantined in our homes means everyone, including seniors, loses many opportunities to get out, stay active, and remain engaged.

LT Senior Services (Lake Travis Senior Services) is a vibrant educational organization in Travis County dedicated to keeping seniors and their families involved and educated. The group holds seminars and lectures covering topics relevant to senior health and well-being.
The organization also acts as a clearinghouse for trusted businesses that provide services to seniors. When a company has been vetted, seniors can access their services and hire them in confidence for repairs or other needed work. In this way, the organization can be a resource for both seniors and local businesses. LT Senior Services provides educational opportunities and services to all seniors within Lake Travis Independent School District boundaries, including Bee Cave, Spicewood, and Lakeway.
The organization also provides links and phone numbers for area senior services resources such as the Alzheimer Association, the Lions Club Mobile Meals program, and other helpful assistance programs in the Lake Travis area.
Some of the essential benefits of LT Senior Services include educational seminars, workshops, and lectures presented by experts covering various topics of interest to seniors. Though these offerings are typically held at venues such as the Lakeway Activity Center or the Lakeway Community Library, in today's COVID-19 world, these programs are being offered via Zoom webinars on the internet. Links to registration, topic information, and phone numbers can be found on the LT Senior Services website.
Typical of the variety of educational offerings are the following three programs scheduled in late summer. Information on all these seminars and others can be found on the LT Senior Services website.
1. Doctor Talk — Sept. 14
Speakers and specific course topics are being scheduled. Topics will likely include the medical needs of the elderly, how the brain ages, and resources for aging seniors. Stay connected to LT Senior Services to find out more and to register.
2. Medicare Changes for 2021 — Oct. 12
Annually, the Centers for Medicare & Medicaid Services (CMS) releases revised figures for Medicare Part A and Part B premiums, deductibles, and coinsurance as prescribed by the Social Security Act. In this webinar, speaker Scott Gidley, founder and president of Charitable Financial Partners, will discuss information designed to empower Medicare beneficiaries to make informed decisions about coverage options and program changes for 2021.
LT Senior Services is committed to being one of Travis County's primary resources for educational services for seniors, caregivers, and their families. Other informational programs recently offered by the organization covered topics such as maintaining physical balance and avoiding falls, senior living options for those 55 and older, Social Security and Medicare planning, and in-depth COVID-19 information.
Not only is LT Senior Services dedicated to offering educational seminars, but the organization also holds an annual Aging Well Expo, planned for Oct. 1 as an online event year. The Expo is designed to bring together exhibitors and demonstrators of products and services that are of interest to seniors. Other programs include panels of elder care professionals and speakers presenting information on a variety of topics of interest to older citizens and their families. Businesses and nonprofits can register to participate via LT's website. The event is still in the planning stages, so visit the website often to stay abreast of event updates.
Arbor Terrace Lakeway is pleased to be part of the LT Senior Services family of senior care resources. We will be serving lunch for visitors and participants at this year's Aging Well Expo and look forward to being an active member of the Travis County elder care community. For those considering retirement living at its finest, please begin your search by visiting the Arbor Terrace Lakeway website for complete information regarding our assisted living and memory care living options. At Arbor Terrace, we are committed to delivering the kind of retirement you've always looked forward to. For those wanting to get acquainted with our award-winning programs, see our website, visit with us at this year's Aging Expo, or give us a call at 512-649-2133.