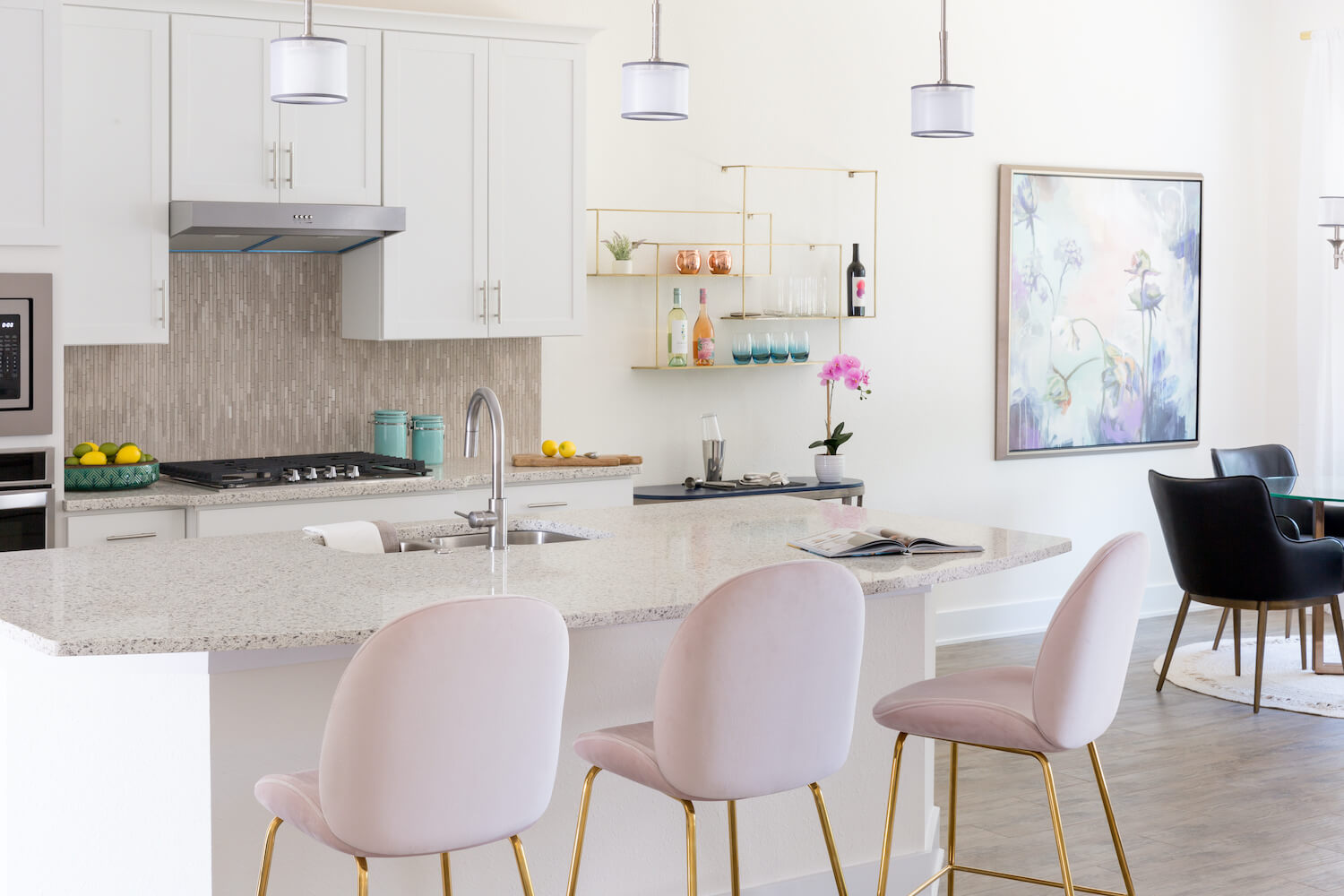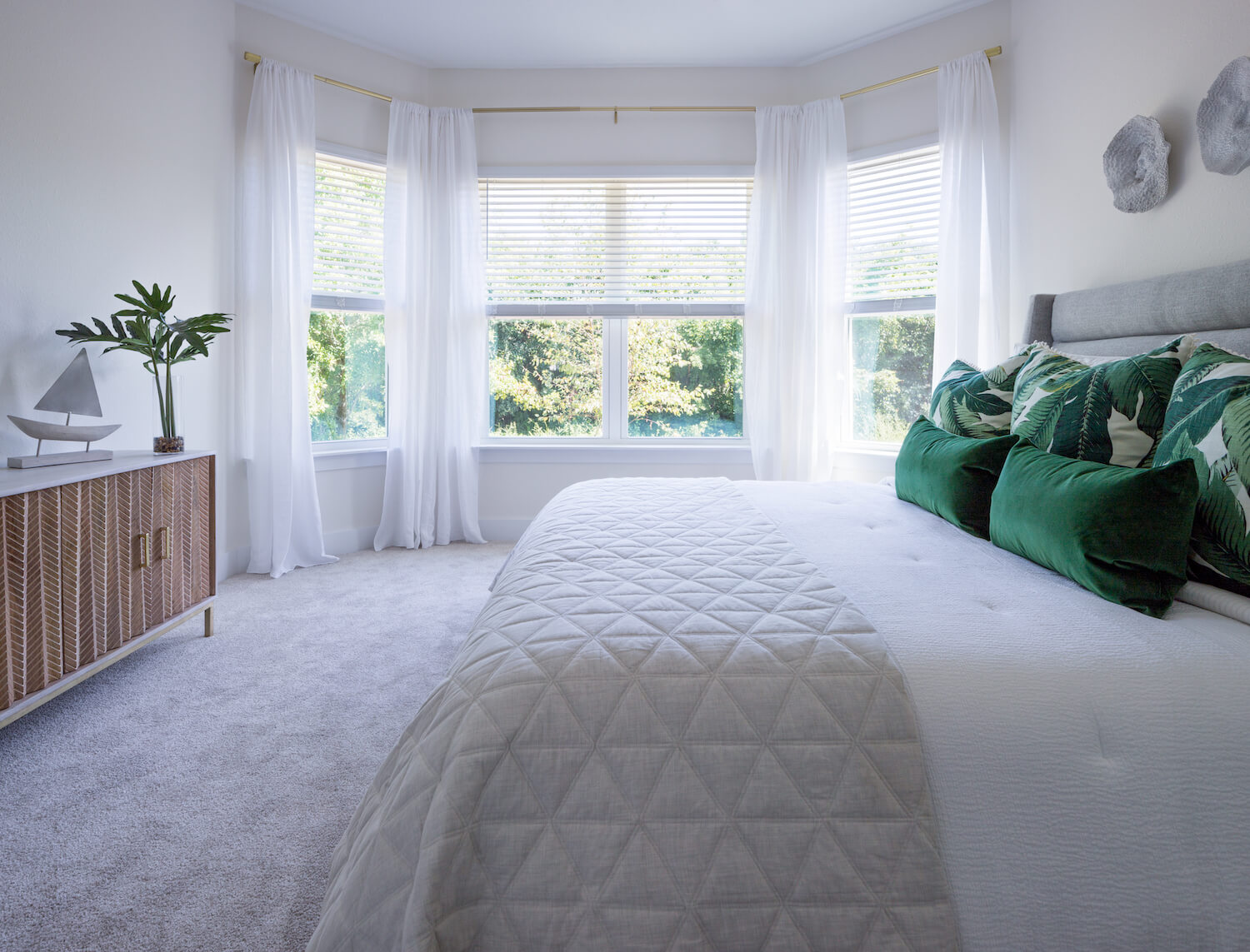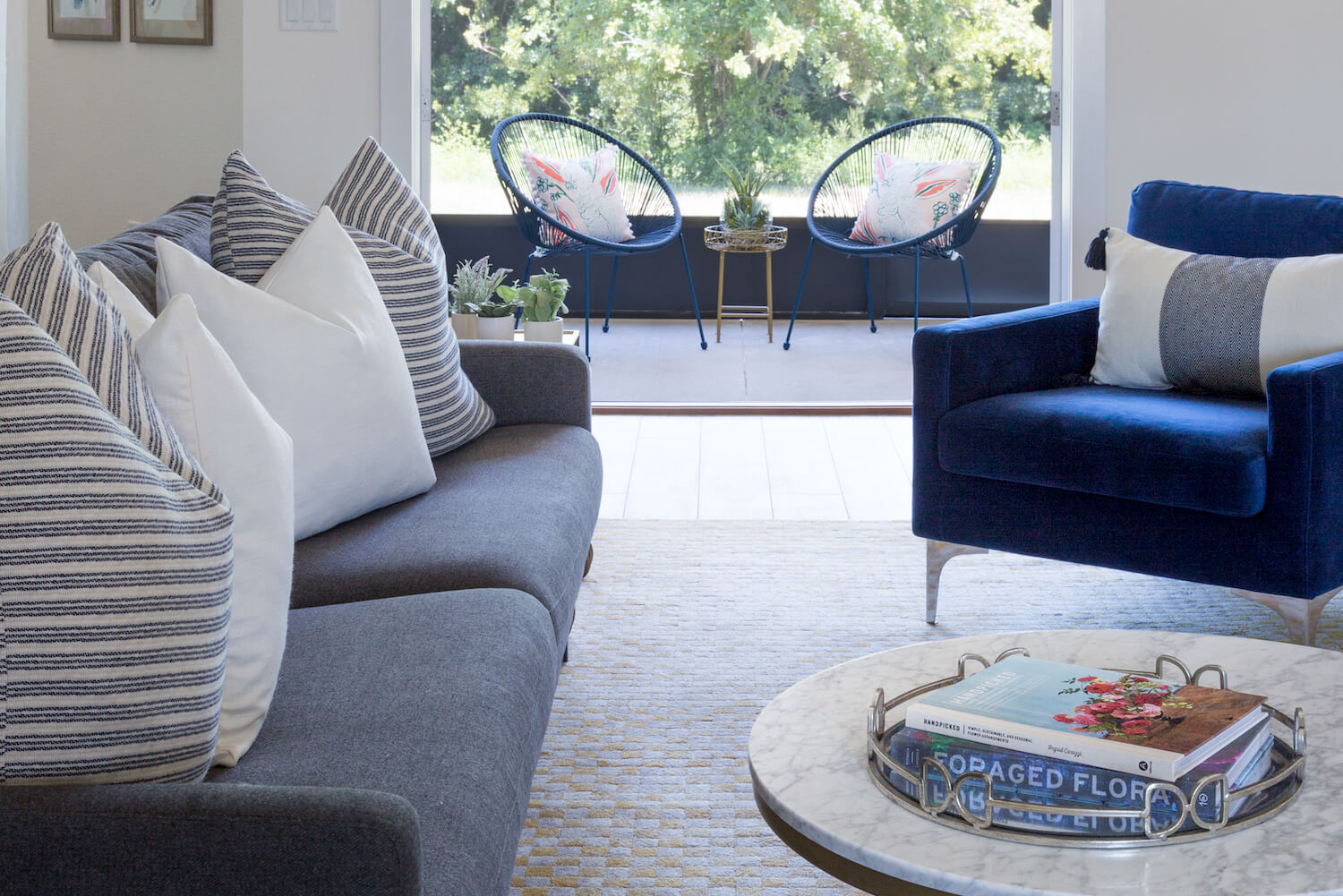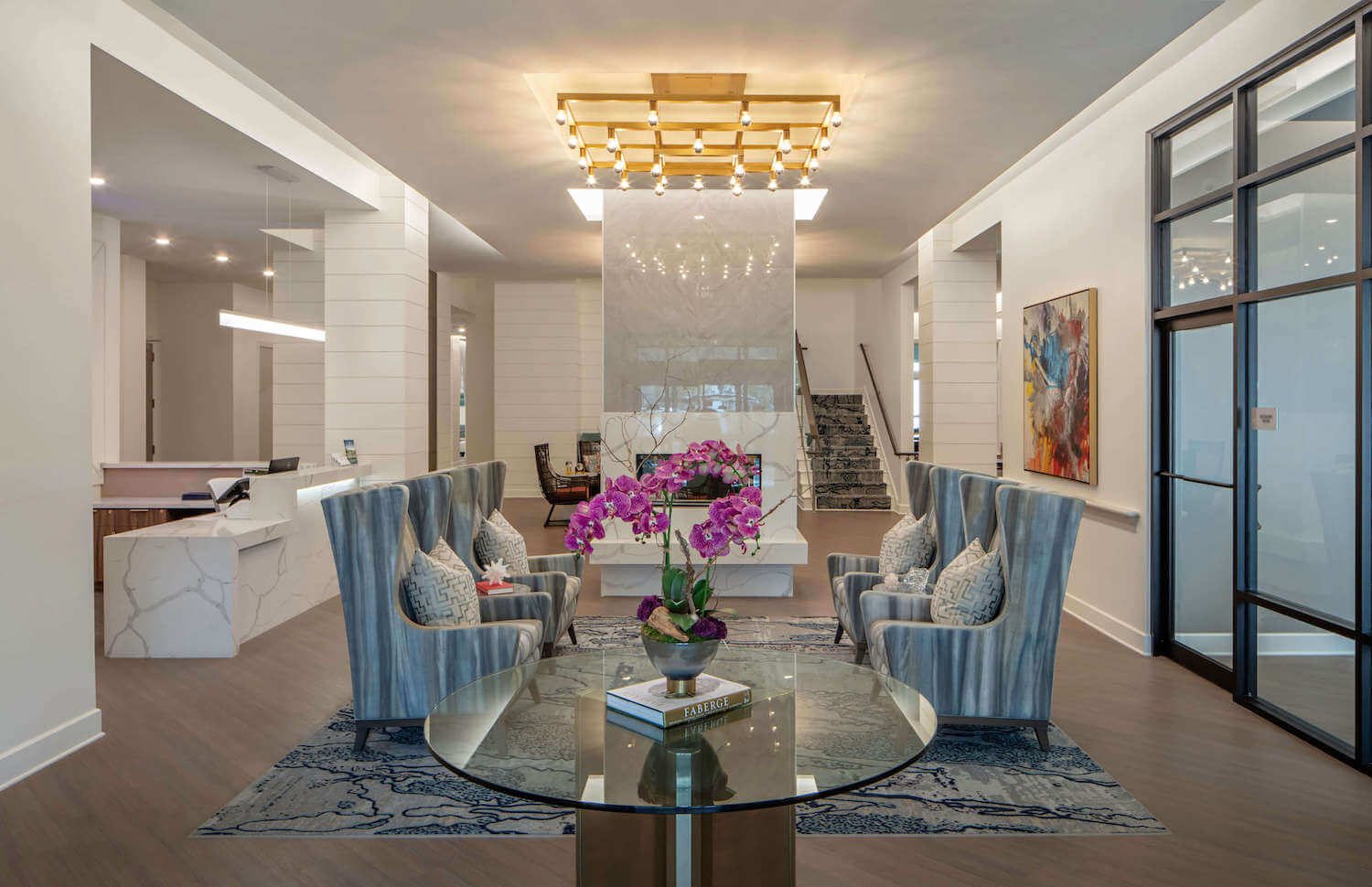 All of us, at some point during our lives, have thought about what life will look like once we reach our senior years. Will I still be with my partner? How many grandchildren will I have? Will I be in good health? Will I still be living in my own home?
When those golden years arrive some may find themselves at a crossroads making crucial decisions; having to sell the home that holds their most cherished memories, parting ways with prized possessions, saying goodbye to lifelong friends. Yet, no matter what the circumstances are, one thing is certain, most of us will still want to live a life full of caring relationships in a safe and stimulating environment where we can still enjoy the life we deserve.
The Lakeside at Amelia Island is the place where seniors get to enjoy the next phase of their lives in independent, assisted and 24-hour care accommodations:
Choose from unique free-standing cottages with porch and garage, modern studios and spacious 1 bedroom-3 bedroom apartments equipped with full appliances, washer and dryer and large modern bathrooms
Enjoy nutritious meals in a restaurant-style dining room complete with china, tablecloths and servers
Join new friends in group exercise and wellness classes, arts and crafts activities, movies nights or even language learning sessions
Nourish the soul through religious activities and opportunities for individual reflection
Pamper yourself at the on-site beauty salon and spa
Leave the tedious chores to us—weekly housekeeping and laundry and linen services are included for all residents
Turn your wish lists into plans with the help of our knowledgeable concierge team
Give back to the local community by signing up for volunteer activities
Spend some relaxing time by the pool, strolling by the lake or connecting with nature around the manicured gardens
Surf the internet, video chat with family and friends or read a self-help book in the cozy library
Take advantage of complimentary transportation to explore local beaches, golf courses, museums and amazing shopping
Fill your evenings with live music, karaoke, dancing and cultural events
Feel secure with our emergency call system that provides 24-hour response
For seniors in assisted living accommodations, we offer four levels of care:
Lakeside Supportive Living: Designed for those needing minimal-to-moderate assistance with the essential activities of daily living such as bathing and personal care.
Lakeside Enhanced Living: Designed for those needing moderate-to-full assistance with many daily activities, as well as limited assistance with reminders and social support.
Lakeside Comprehensive Living: Designed for those needing full assistance with most daily activities and greater assistance with reminders or social support. This is an all-inclusive rate, which includes medication management and continence management.
Lakeside Comprehensive Living Plus: Designed for those needing maximum assistance with all daily activities and full assistance with reminders, redirection, and social support.
High level of care
Families with a loved one who is facing the challenges of Alzheimer's disease and other types of dementia can choose our highest level of care through the Evergreen Memory Care neighborhood.
Our caring staff is trained to provide 24-hour care and support for our residents ensuring a balance of engagement and encouragement to help residents and families through this journey.
The program includes an individual plan of care, medication supervision provided by a licensed nurse, a secure environment and structured activities designed for seniors with dementia.
Our award-winning Dining with Dignity program uses unique preparation techniques to craft meals that are nutritious, easier to chew and swallow and do not require utensils, providing a meaningful and dignified dining experience for all.
What makes The Lakeside at Amelia Island truly special is the committed team of highly skilled and trained staff members who are passionate about understanding and fulfilling the needs of our residents. Our facilities are wheelchair accessible, pet friendly and have security around the clock.